The Fountain of Youth Comes From a Sense of Purpose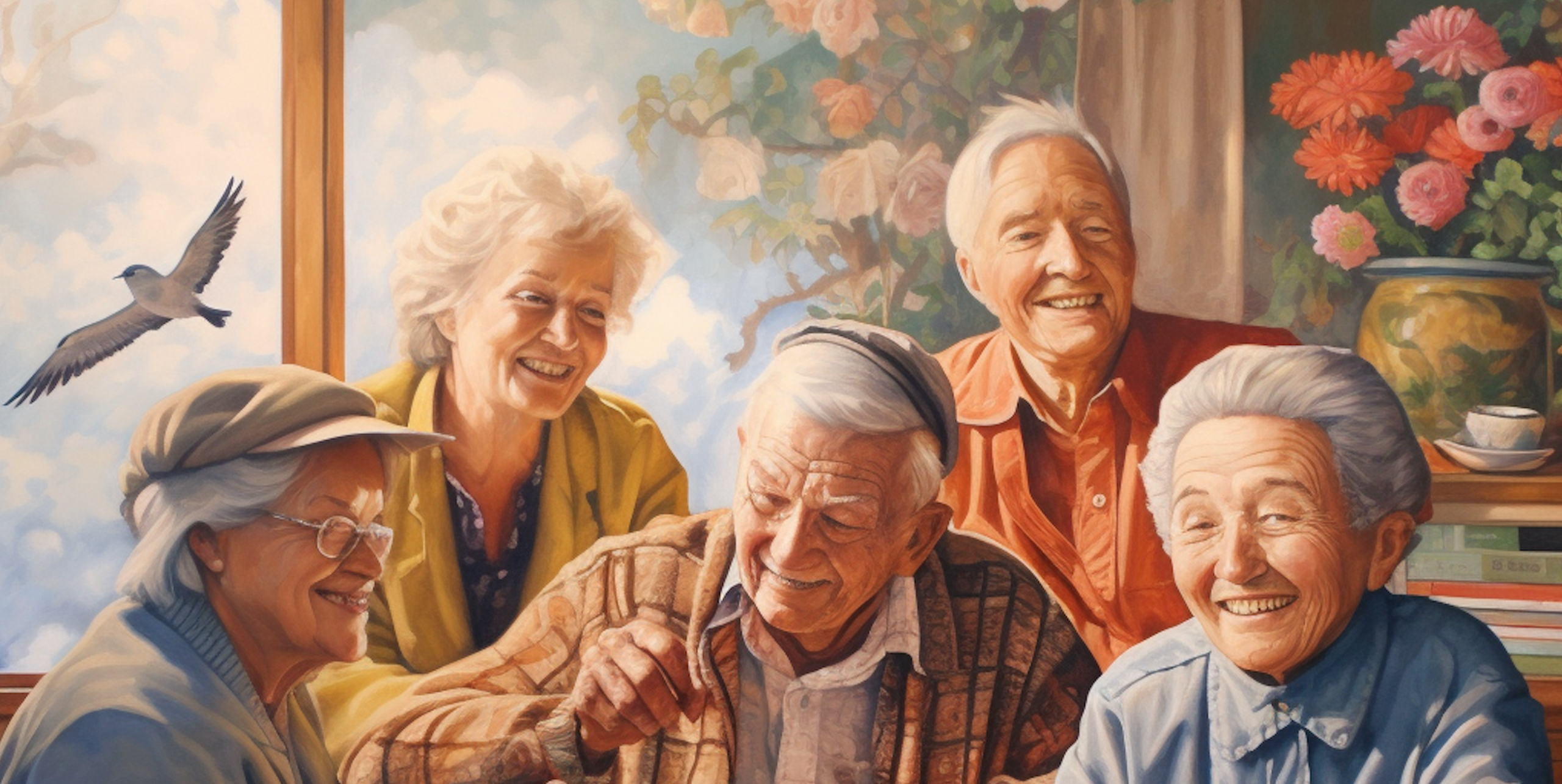 June 12, 2023
In the chain islands of Okinawa, Japan, people live the longest and healthiest than most of people of the world.  They are less likely to have heart disease, dementia or some cancers.  Why are they so healthy?
The Japanese word 'ikigai', means "the reason for which you wake up in the morning." A sense of purpose keeps people motivated, happy and healthy.  Sonnet Hill Senior Living in San Jose provides customized lifestyles.  Since a "sense of purpose" is objective, changing from person to person, we share each other's interests and experiences to create a whole sense of community. This encourages social interactions and routines that keep Residents thriving and establishes deeper connections.  We ebb and flow like water to adjust to the level of interest and cognitive capabilities of each person. Our boutique-style, senior living community is a manageable environment for customizing and constantly flexing to meet the needs of our Residents where they are at in the moment.
Another term the Okinawans attribute to their longevity is "moai."  It is an informal social group of people who have common interests and look out for each other.  We are a whole Community at Sonnet Hill Senior Living.  We cohabitate our Assisted Living and Memory Care Residents in activities and programming.  Stigma is one of the biggest barriers for people living with dementia to live fully with dignity and respect.
Sonnet Hill Senior Living offers a different kind of senior living experience where we honor The Poetry of Aging. Book a Tour Today.