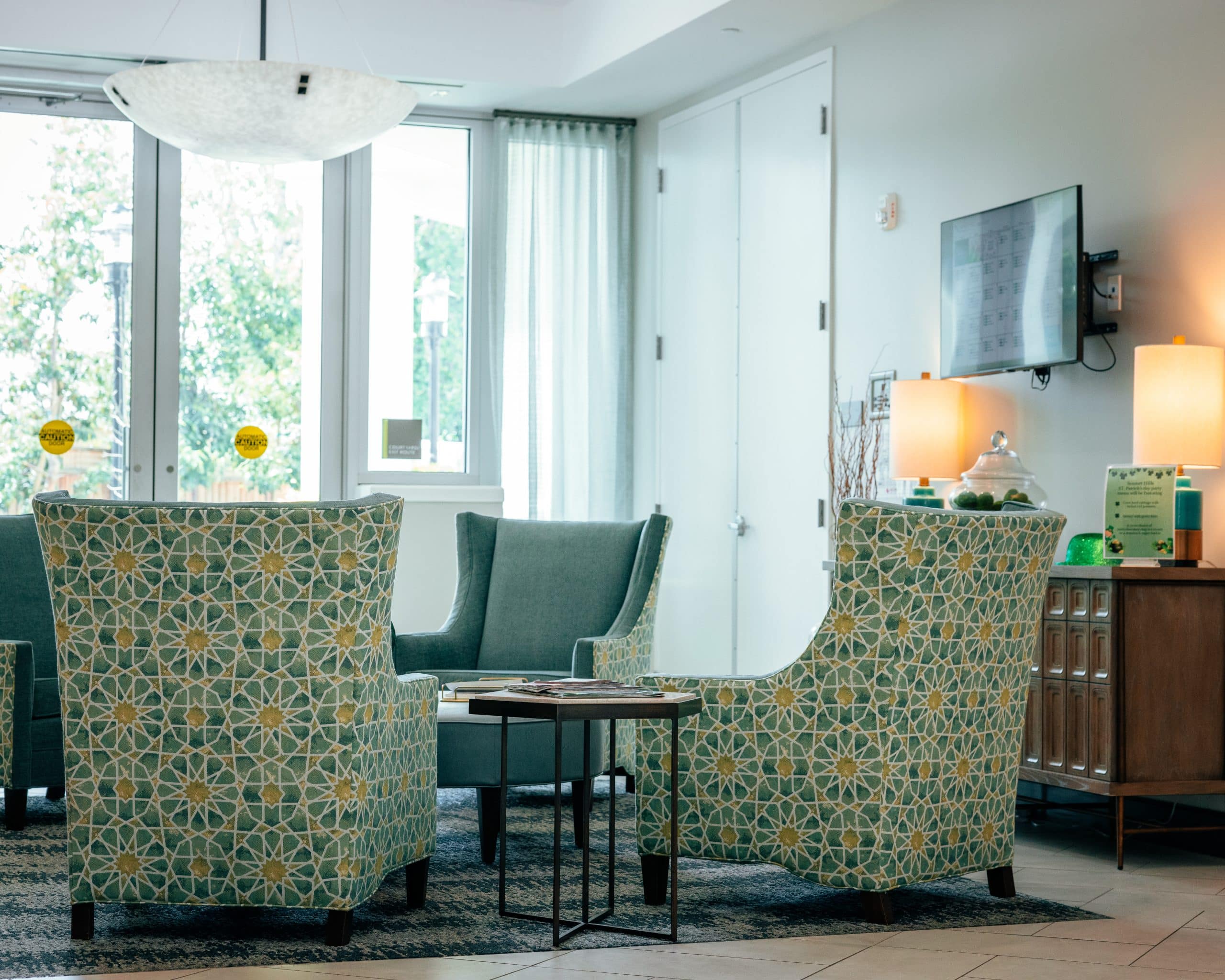 November 14, 2023
Our ideas and practices are anchored in The Poetry of Aging, our platform for living at Sonnet Hill. We have lovingly named some of our amenities after famous poets.
BISTRO
"Kerouac's Corner" is Sonnet Hill's bistro where you can pick up a snack or a beverage in between meals.  We focus on hydration, protein and a sweet tooth for a grab n' go for our Resident's and their guests.
Jack Kerouac was an American novelist and poet who was a pioneer of the Beat Generation.  He had an eclectic range of topics from spirituality, Buddhism to poverty and life in New York City. – Source
DINING ROOM
"The Whitman" is our Assisted Living dining room.  Open from 7:00 AM to 7:00 PM our dining room boasts chef-prepared meals, approved by a nutritionist, that showcases a variety of fresh choices and favorite stand bys.
Walter Whitman was an American poet, essayist, and journalist. He is considered one of the most influential poets in American history.  His work was controversial for it's time and he was often described as the father of free verse.- Source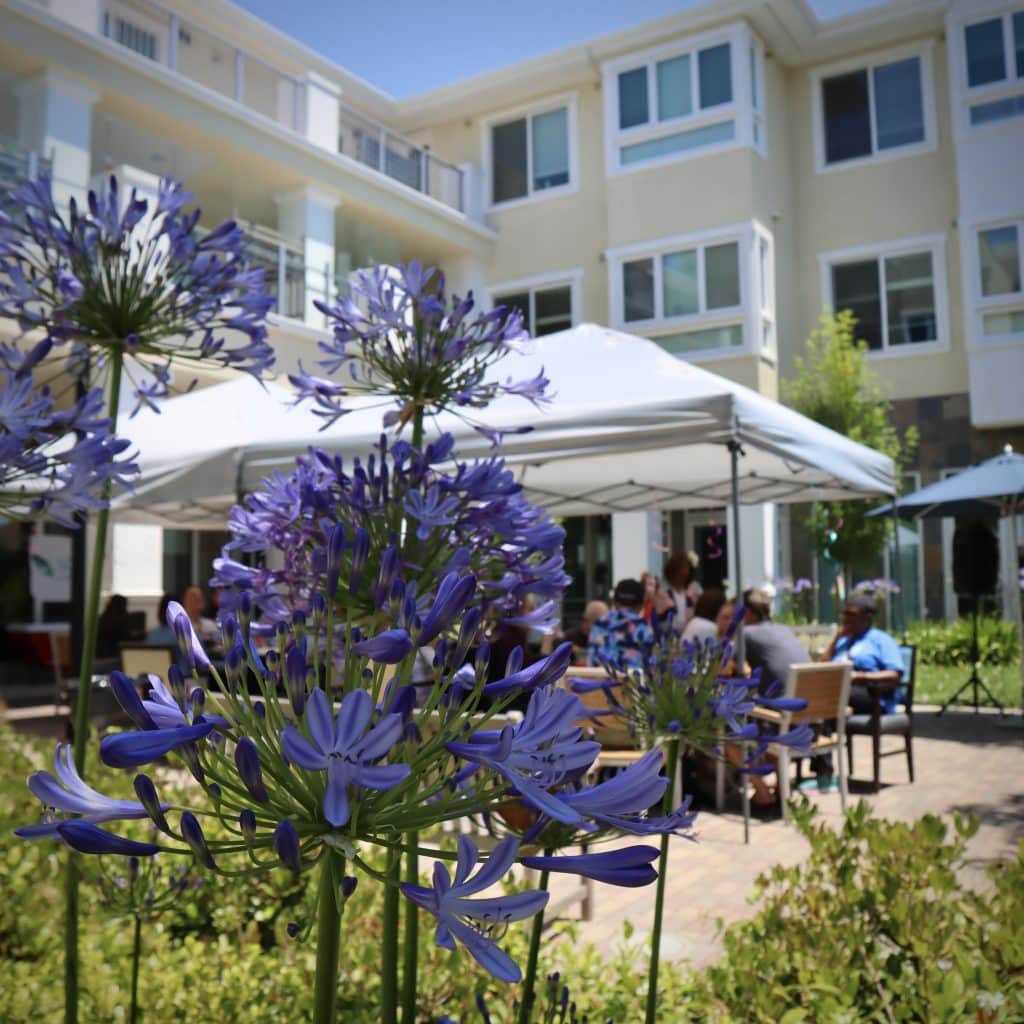 COURTYARD
"Hafez Sanctuary" is the gem of our Community.  The Courtyard is a quiet space to visit, dine or reflect that is surrounded by nature and is central to the entire building.  With meandering walkways, that are all interlinked, one can take a turn about the garden to get exercise and enjoy safe walking space.
Hafez was a Persian lyric poet known for his works that often deal with topics of spiritual and romantic love and may be understood as a poetic expression of both the pain of loss or separation from the beloved and the beauty of love in spite of that pain.- Source
MEMORY CARE
Our Memory Care floor is named "Keat's Retreat."   It is a place where Residents feel safe and at home with specialized care for people with cognitive decline.  We are designed to provide a safe, structured environment with set routines to lower stress for people with Alzheimer's or dementia.
John Keats was an English poet whose work was accentuated with extreme emotion through natural imagery.- Source