Our Neighborhood & Community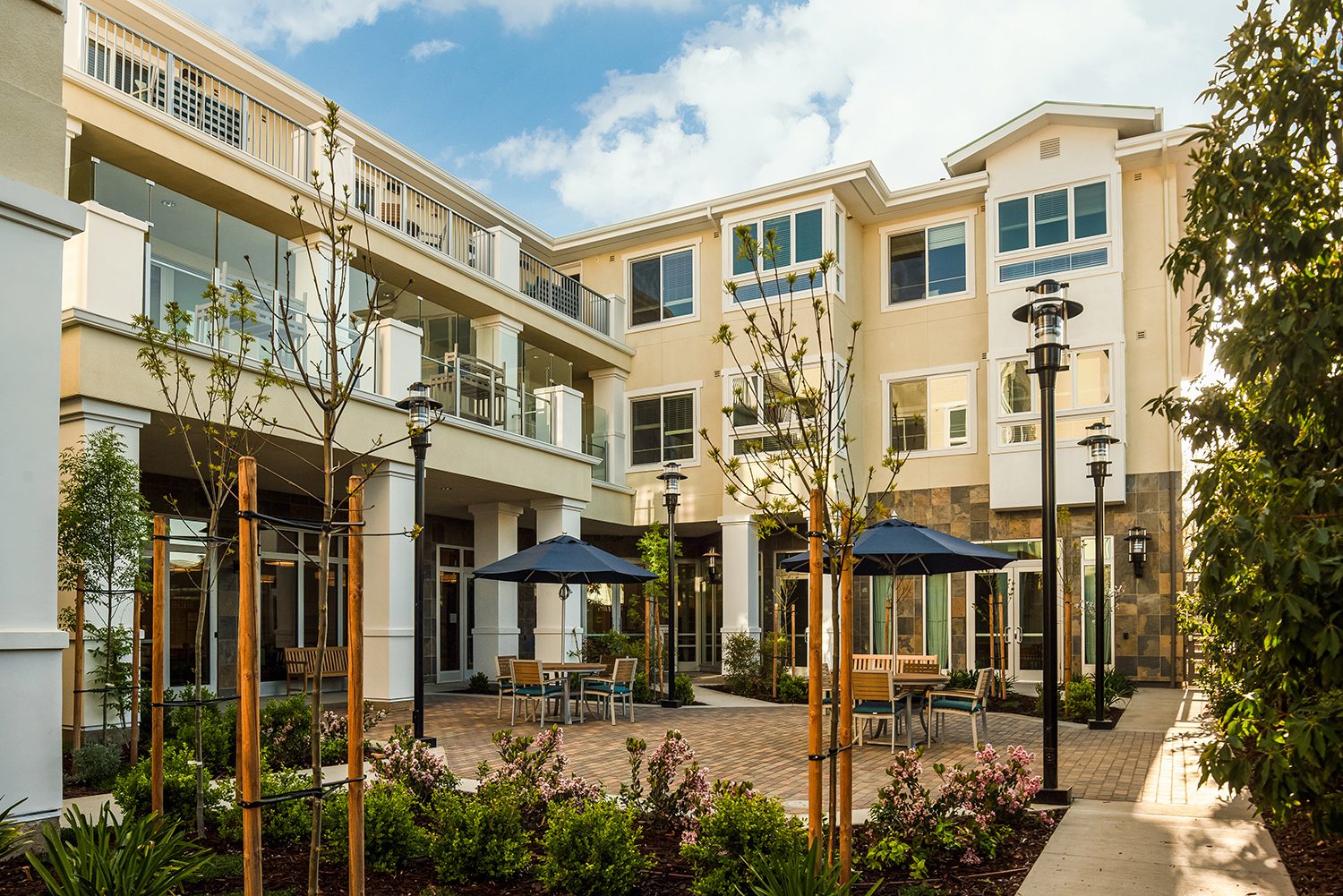 July 3, 2023
Our community is located in MidTown San Jose, adjacent to Willow Glen, the Rose Garden and not far from Downtown SJ and the City of Campbell.
'The area is designated one of San Jose's Urban Village and is part of the Envision San Jose 2040 plan the city rolled out in 2012. The focus is on building high-density housing along the West San Carlos Street corridor, replacing the older mixed-use buildings.'*
This General Plan centers on 12 Major Strategies that reflect the community's expressed desire to see San José grow. It focuses on the preservation and improvement of existing residential neighborhoods; and creating new, vibrant urban villages. And we're proud that our Sonnet Hill community contributes to these overall improvements.
We are located less than 3-miles from Santa Row, an outdoor European inspired shopping experience with upscale shops and dining.  "The Row" has many events like the weekly, Spring/Summer Farmer's Market, outdoor yoga and Sip and Stroll on The Row which our. Even closer is Willow Glen, one of San Jose's iconic neighborhoods filled with cute shops and some of the area's best restaurants. Also, being situated near Downtown San Jose means we're very close to the airport for travelers. Considering Silicon Valley is fairly accessible from all angles, Sonnet Hill is conveniently located in the center of it all.
Our surrounding markets include locally owned Zanotto's in the Rose Garden, Whole Foods Market on The Alameda, and Trader Joe's on Coleman Ave. We are central to the West San Carlos Antique Row, the historic Winchester Mystery House, and San Jose's famous Rosicrucian Egyptian Museum with a Planetarium.
Here at Sonnet Hill, not only can residents have a great senior living experience, but they can stay connected to the community, amenities, and culture nearby.
*Source, Wikipedia