How Sonnet 73 Speaks to Us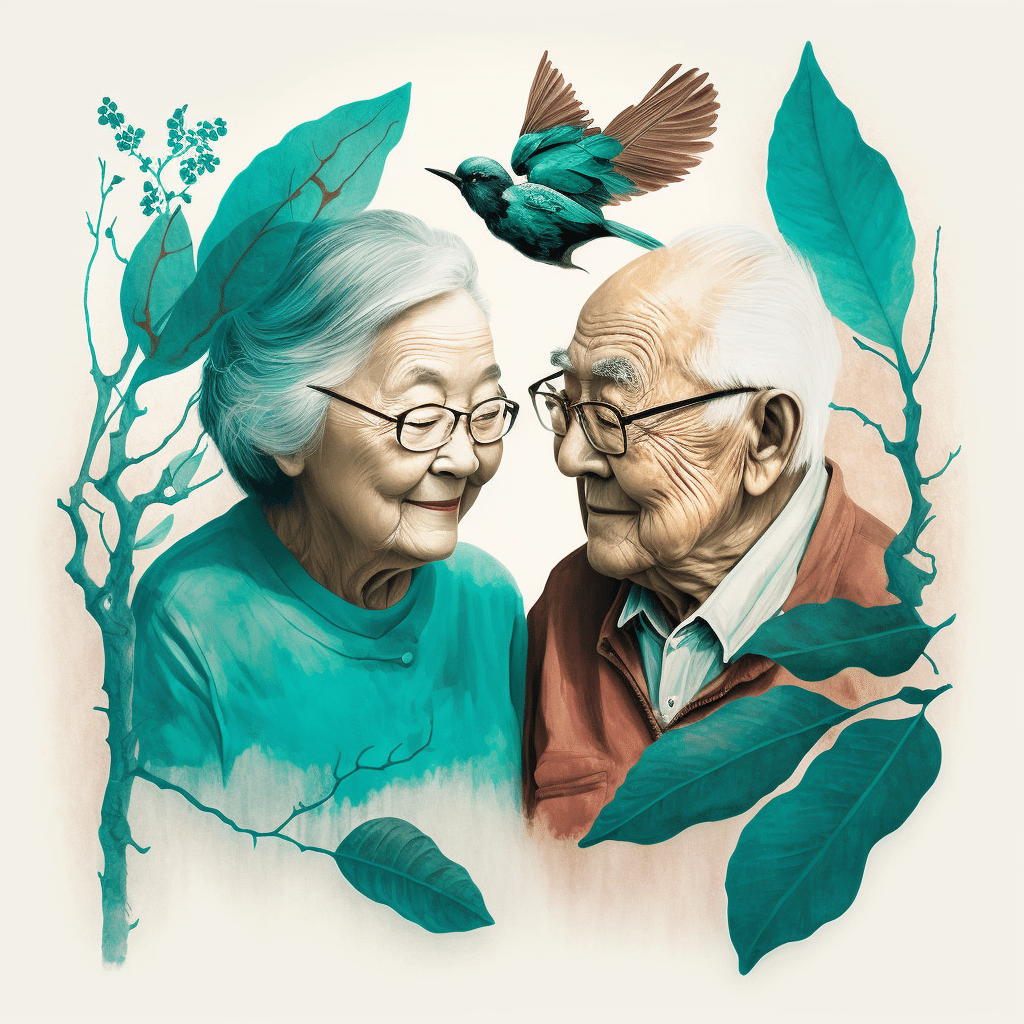 January 30, 2023
We're fans of Sir Patrick Stewart's 'A Sonnet a Day' videos. His reading and particular take on William Shakespeare's Sonnet 73 captured our attention enough to want to share it.
After viewing his video on YouTube, we connected with the fact that aging is inevitable and natural, and not a negative aspect of life. This sonnet is a constant reminder that our precious elders are in the Autumn from their youth. Their leaves may have fallen or turned to color, but their branches are strong, still reaching for the sun with memories of their glory and days as a songbird.
We at Sonnet Hill Senior Living honor The Poetry of Aging. And like a poem, we understand that each person has their own pace, style and personality. We truly believe that there is no right or wrong way to be yourself, and we encourage the independence. For as the time passes and seasons change, what matters most is peace and happiness.
CLICK HERE to watch  Sir Patrick Stewart's 'A Sonnet a Day' William Shakespeare's Sonnet 73 video on YouTube.