Home Care Alternatives: Signs Your Beloved Senior May Need More Advanced Senior Care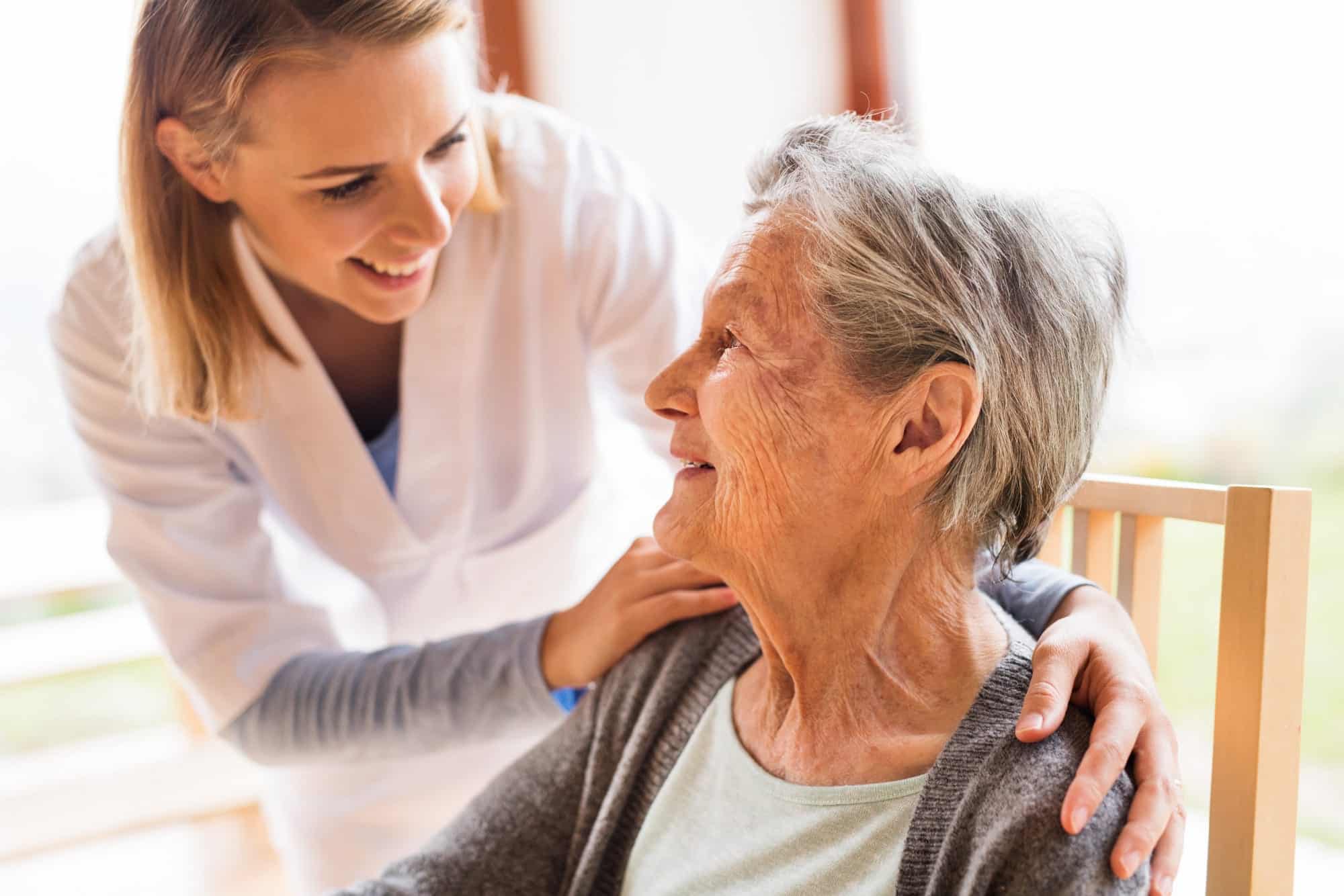 February 18, 2020
Are you or your family struggling to decide whether it is time to search for alternatives to caring for an elderly loved one at home?
You are not alone. This is a highly emotional and challenging choice to make, especially if the senior is not interested in leaving his or her home.
The demands of home care for seniors should not be taken lightly, particularly if you are the one providing that care. Being a full-time or part-time caregiver for a senior can take a serious toll on your own health and wellbeing. So, it is important to know about home care alternatives.
Consider these signs that your senior may need more advanced care than you or a professional can provide at home before making a decision.
Requires Help Maintaining The Home
At an advanced age, many individuals have a hard time with everyday household chores and maintenance. This type of everyday activity is often referred to as "activities of daily living" or ADLs.
Doing laundry, vacuuming the floors, or putting away dishes are just a few examples of ADLs that may become unmanageable for a senior. Physical limitations may prevent him or her from being able to complete these tasks safely.
If you have seen your loved one struggling with chores, that may be the first sign that they need extra assistance. This sign alone may not be a compelling reason to move them out of their home. But the benefit of home care alternatives is that all home maintenance is taken care of.
There may be some modifications to the home that can prolong the time your loved one can safely live at home. Keep in mind that these updates may be expensive and they cannot replace the benefits of having around-the-clock care and support.
Experiences Serious Mobility Challenges
It is normal for a senior to experience diminished physical capabilities. But, if these physical challenges impair mobility, it may be time to consider an alternative to home care.
Seniors want to stay in their own homes because that is where they feel comfortable and independent. But, when they cannot move freely throughout the house this becomes a serious issue.
Does your loved one has serious difficulty getting in and out of bed or chairs or has trouble lifting relatively light objects? It may be time to explore options for care outside the home.
If the senior reports having household accidents or falls often, it is a sign that his or her safety may be at risk by choosing to remain at home. If you witness frequent accidents or even close calls, it may be time to look into a form of assisted living.
Is Diagnosed With a Chronic Health Condition
Chronic health conditions need attention. There may be several forms of medication involved or diet and exercise recommendations from a doctor.
Managing the symptoms and treatment of long term illnesses can require a lot of attention and care that seniors may not be able to do themselves. Chronic health conditions can be either physical, mental, or a combination of the two.
Furthermore, it is not uncommon for seniors to have more than one chronic health condition at a time. Depending on the condition, the regimen for care could range from relatively simple to extremely complex.
A few examples of chronic health conditions are diabetes, asthma, dementia, Alzheimer's, and heart disease.
If the senior in your life has a chronic condition and the plan for management is complicated, an alternative to home health care may be required.
When it comes to health conditions that impact a person's memory or cognitive ability there is usually a lot of care involved in assisting them. There are medical professionals that are trained specifically to work with seniors with this type of condition.
Struggles With Finances
Challenges with personal finances may be another sign that your loved one needs more advanced care. Inability to keep up with bills or erratic spending could signify a larger issue with overall memory and ability to care for one's self.
While you may be able to hire someone to help your loved one with their finances, these lapses in capability could be cause for greater concern. You also want to be sure they are taking care of their money to ensure they have enough for their necessities.
Individually, these signs may not be reason enough to suggest advanced care. But the best thing you can do is to keep track of signs like this and whether they improve or get worse over time.
Options for Home Care Alternatives
If you believe that the senior in your life may need more advanced care than can be provided in the home there are alternative options to consider. Don't wait to start researching home care alternatives for your loved ones and be on the lookout for signs that they may need more advanced care.
Assisted living communities offer supervision, help with all types of ADLs, medical care, and so much more.
In these communities, seniors have the opportunity to be independent. They can socialize with others while receiving the care they need.
If you are interested in assisted living in the San Jose area, book a tour of Sonnet Hill Retirement Community and see what they can offer your loved one.
During your tour, you can ask questions to determine if this is the right community for your loved one. You can also watch how the other community members interact and how they enjoy the amenities provided to them.
More information about floor plans, living options, and even the memory care services can be found here.