FAQ: What are Benefits to Shared Suites in Memory Care?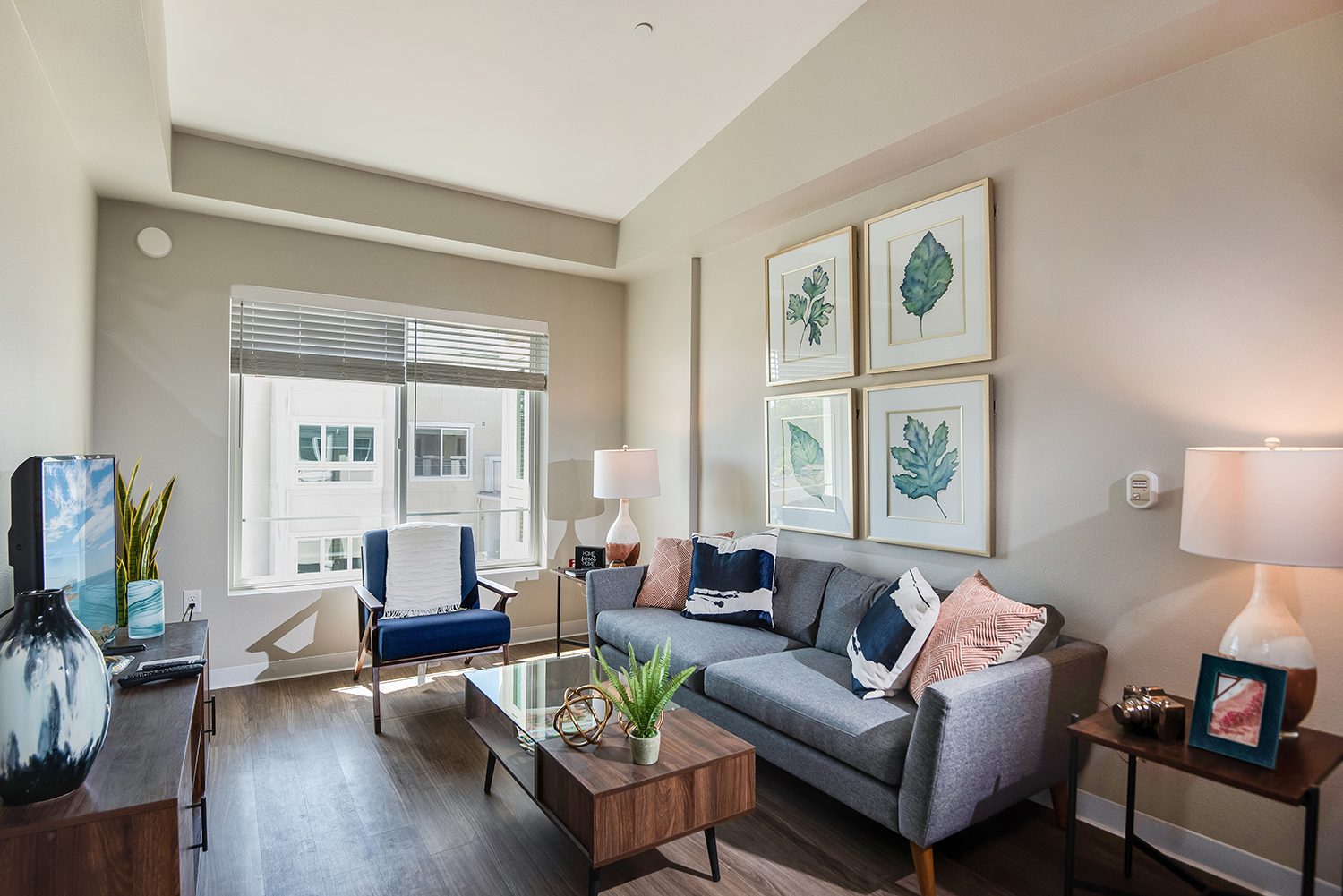 September 11, 2023
Here at Sonnet Hill in San Jose, our shared suites in memory care are semi-private. We received many inquiries on this topic, and wanted to share some benefits here.
Affordability Without Compromise: Long Term Care for your loved one can be expensive with the rise in the cost of living. Our Shared Suite opportunities allow for a Semi-Private living experience that may fit your financial needs.  Shared Suites feature individual bedrooms with shared common area and a bathroom. Each Resident gets their own personal space to retreat to when they prefer privacy but maintain social and communal quarters.
Social Interaction & Space: It is healthier for our Residents to have social interactions and connect with others. However, maintaining independence and individuality is also paramount. Our vibrant programming is designed to allow each Resident to flow in and out of activities throughout the day and still allow them to choose their private time. Being able to retreat to personal, private space promotes independence and the dignity to choose for oneself.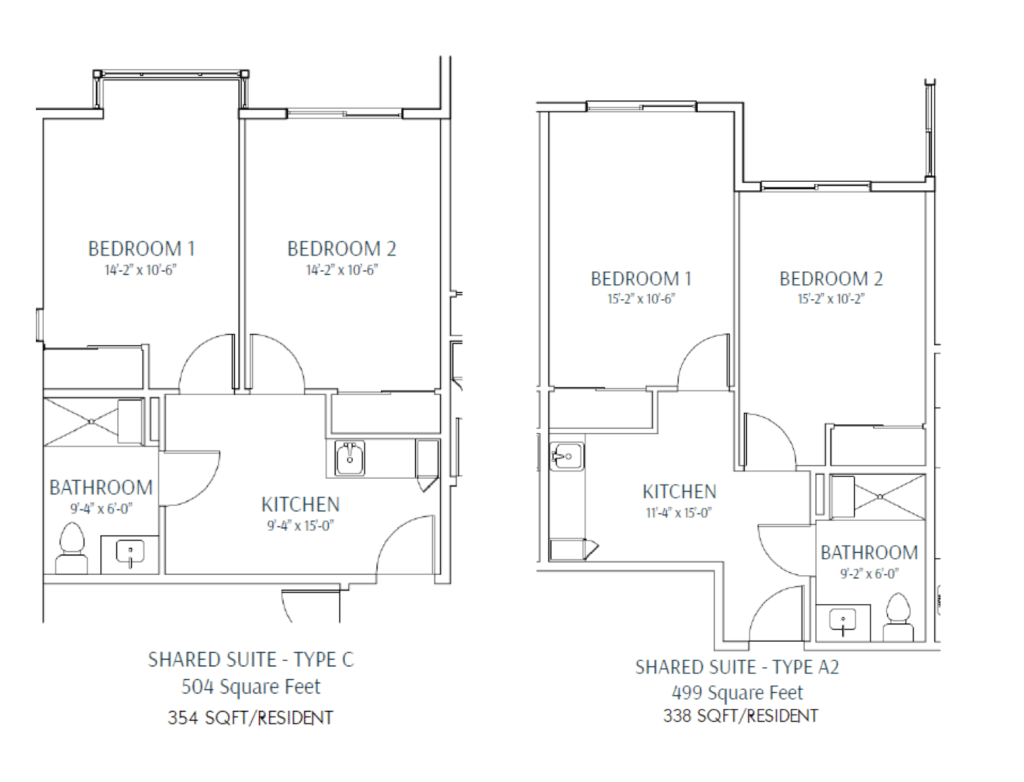 Quality Care & Experience: Well trained in Dementia Care, we know techniques to encourage, redirect, and read nonverbal communications, in order to assist our Residents make choices for themselves. We design our spaces, craft our programs, and train our Team to meet different needs at different times.
We're committed to meeting our resident's, not where they "used to be" or "should be", but right where they are at…..and that is how The Poetry of Aging works here at Sonnet Hill Senior Living in San Jose.
Contact Us direct or Schedule a Tour to learn more.