Elderly Care Facilities: What Are the Different Levels of Senior Care?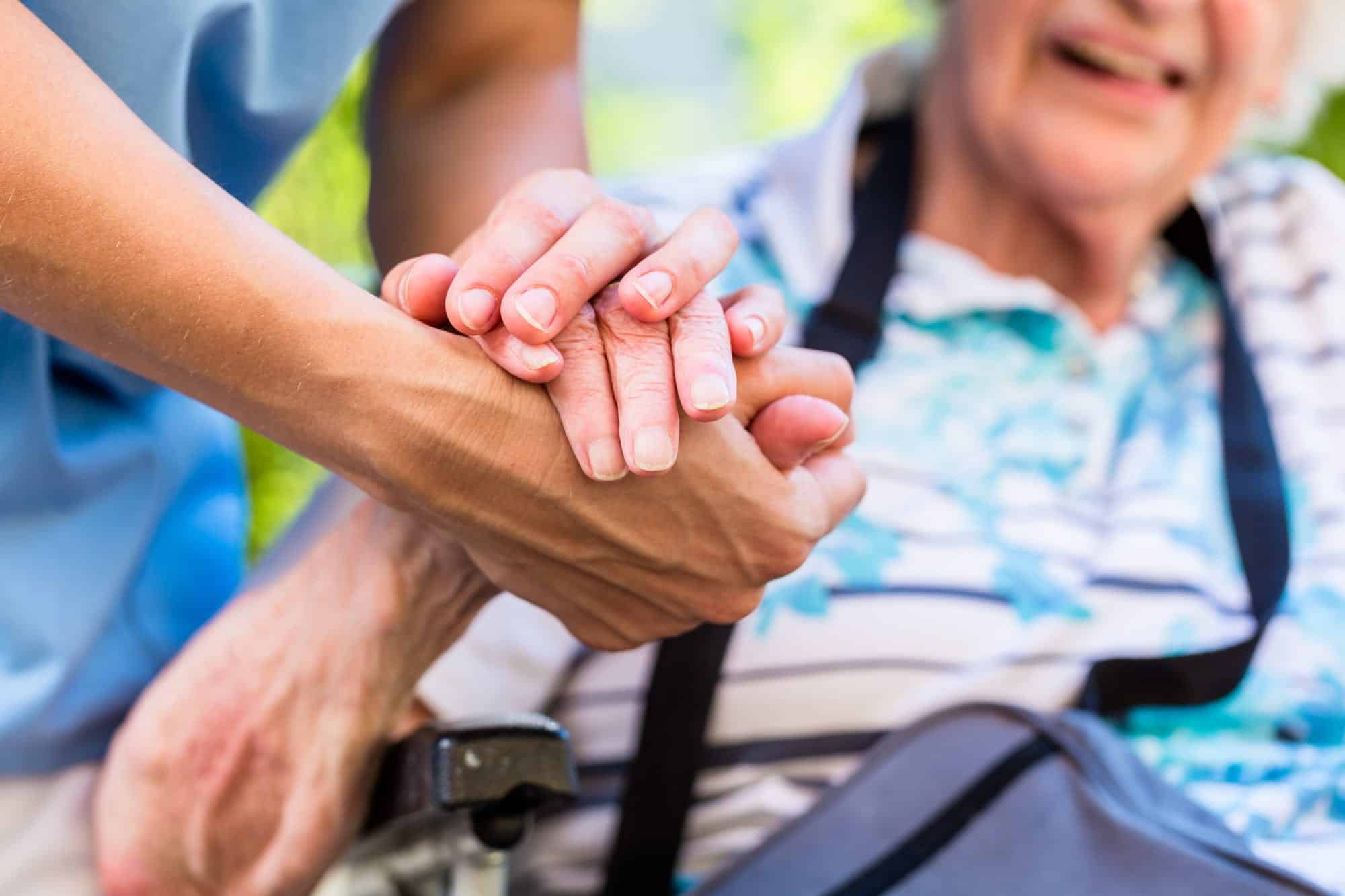 March 15, 2020
There are over 47 million senior citizens in the United States, and that number is projected to double within the next few decades. About 3% of them are finding themselves in full-time residential care.
As your loved ones get older, you might be starting to look into some kind of senior care for them to help them along if you're no longer able to. There are different types of senior care, though, and it's important to figure out which one is best for your loved one.
If you're torn between the different types of senior care and elderly care facilities, read on to learn about your options.
Why Are There Levels of Care?
Not all clients have the same needs, and allowing different levels of care gives room for flexibility in services provided and skills needed at different facilities.
Some people may be more comfortable at home with only minimal amounts of at-home help, while others have much greater needs that require specialists with training and experience suited to their needs.
It's important to gauge the specific needs of your loved one to determine what they need at this stage in their life. Sometimes this is as easy as an open and honest conversation, and other times it might require a more in-depth analysis of needs and goals.
Not all facilities are licensed for the same levels of care, and it's crucial to match your loved one to the correct facility for their needs.
In-Home Care
For seniors who aren't ready to give up their independence at all, an in-home aide might be a good choice.
With this style of caregiving, the senior is not yet in a residential home. They get to remain in their home but receive assistance for some of their daily tasks.
Sometimes an aide will be around all the time, either on a 24-hour rotation or as a live-in caretaker. Other times, the aide will only work during whatever shifts that the senior requires the most help.
Independent Living
This is the lowest level of care for an elderly community. People in independent living communities often live in private apartments, just as they would outside the community.
There are increased social opportunities within the community and planned trips for shopping and recreation.
Seniors in independent living communities are largely self-sufficient and don't have as many medical problems.
Residential Care
Residential care communities are elderly care facilities that operate as group homes. These homes are staffed with live-in caretakers or a 24-hour rotating staff of workers so that there is always a specialized caretaker available at all times. These caretakers are available to assist residents with any day-to-day needs that the resident might have trouble with.
These facilities can offer medication management and nursing, depending on the facility. Because the home is private, this may feel more independent for seniors who don't require a higher level of care.
Assisted Living
Assisted living facilities are the next step up in care for senior citizens. Many senior citizens in these facilities are no longer able to live independently, mostly due to medical reasons.
There's staff available at all hours of the day to help with daily activities and medications to best support the resident. Care for the resident is client-focused, and specialized caregiving can be given based on their specific medical or physical needs.
Caregivers are able to help with daily dressing, eating, taking medications, and housekeeping to keep the resident as comfortable as possible.  Anyone who needs full-time care is going to benefit from an assisted living facility.
Memory Care
Memory care is similar to assisted living but has added benefits for residents that are the most vulnerable.
Senior citizens who suffer from disorders such as Alzheimers or dementia may not be able to be cared for by family members or lower-skilled caretakers in a home environment. Caring for someone with these conditions can put a large strain on the caregivers, and it's a job better suited for a professional. This is where memory care comes in.
Memory care facilities have 24-hour support by trained professionals, and they provide the structure and stability that people who are suffering from these disorders can really benefit from.
There is increased security and fewer opportunities for wandering, allowing the greatest amount of safety for your vulnerable loved ones.
Nursing Homes
Nursing homes are what most people think of when they think of elderly care facilities, but they're far from the only options.
Residents at nursing homes will receive full-time medical care and meal plans specialized for their diets. They will have a 24-hour staff to care for them and they'll receive help for any of their daily needs. The staff is often made up largely of medical professionals such as doctors and nurses.
Which Elderly Care Facilities are Right for Your Loved Ones?
There are a lot of options when it comes to elderly care facilities and a lot of it comes down to the independence level of the senior involved.
To determine the right place for your loved one, assess their personal medical needs and try having an open and honest conversation about what would be best for them.
This is a big decision and it's important that you find the right fit for your loved one. Luckily, you have plenty of options to consider that all have clear pros and cons.
If you're looking for more information, or you're ready to look into assisted living for yourself or a loved one, visit our site. You can book a tour of our facilities. We offer assisted living and memory care services for our loved senior citizens.