Community Benefit: Personal Care Plans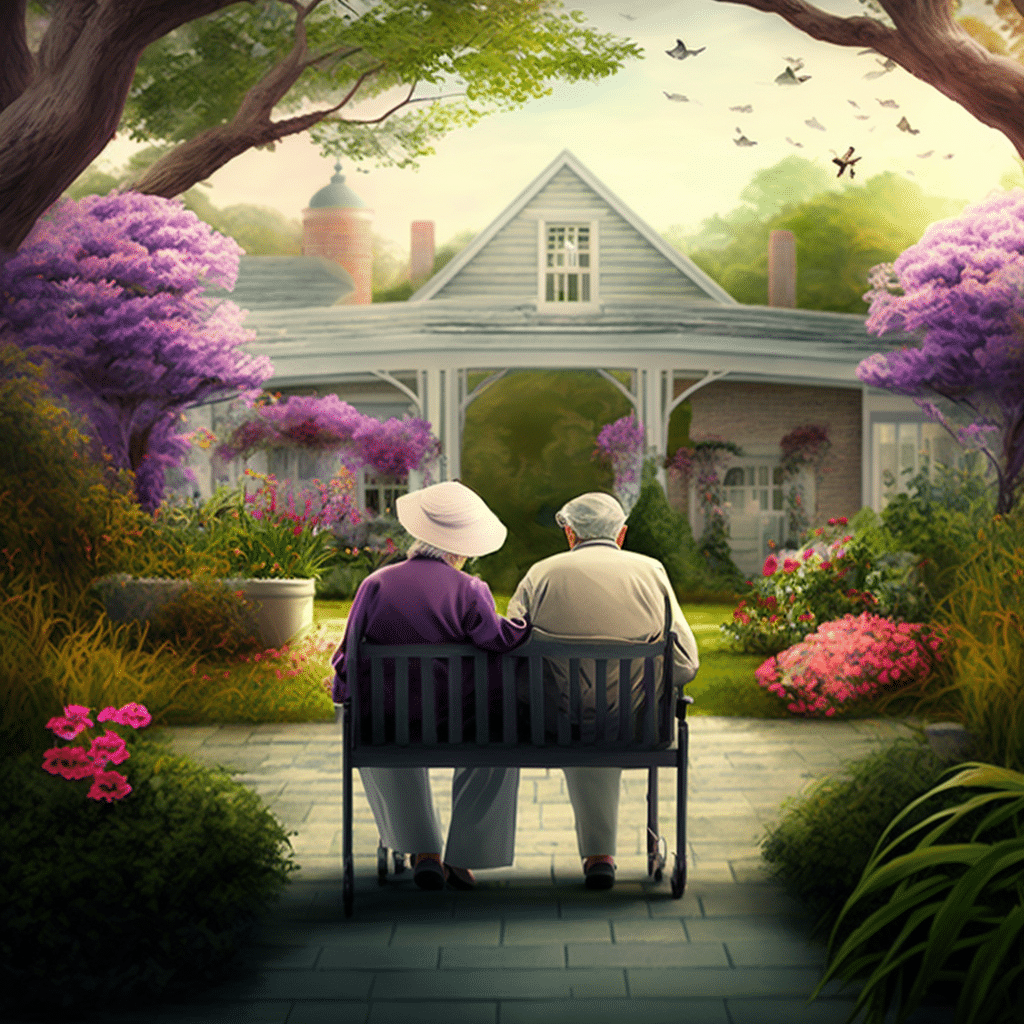 April 4, 2023
Located in San Jose, our Memory Care rental rates include basic Personal Care Plans, with the exception of incontinence management and its support products. We understand that at a person's most vulnerable time can be when they require a Memory Care Community, and that they'll likely require medication management, mobility/transfer assistance, shower, grooming and dressing help. Here at Sonnet Hill there are no "levels of care" for basic personal care plans. When our residents need more care, we simply adjust the personal care plans to fit them with no change in pricing, except incontinence management.
With this inclusive model of Memory Care, rental rates won't change as Basic Personal Care needs increase. Depending on the severity of your loved one's incontinence needs, it will determine a monthly add-on rate and you can subscribe to our support product fulfillment and never have to worry about the supply running out. Here in Silicon Valley our Director of Medical Services determines these needs with the help of a Primary Care Physician. In all cases, we make sure alterations to personal care plans are seamless, and allow for a comfortable consistency in residents quality of living.
Our Personal Care Plans are the solution to your Eldercare needs in the South Bay. We offer this pricing model to all future Residents. BOOK A TOUR ONLINE and Discover the Poetry of Aging.