8 Things to Look for in a Great Senior Assisted Living Community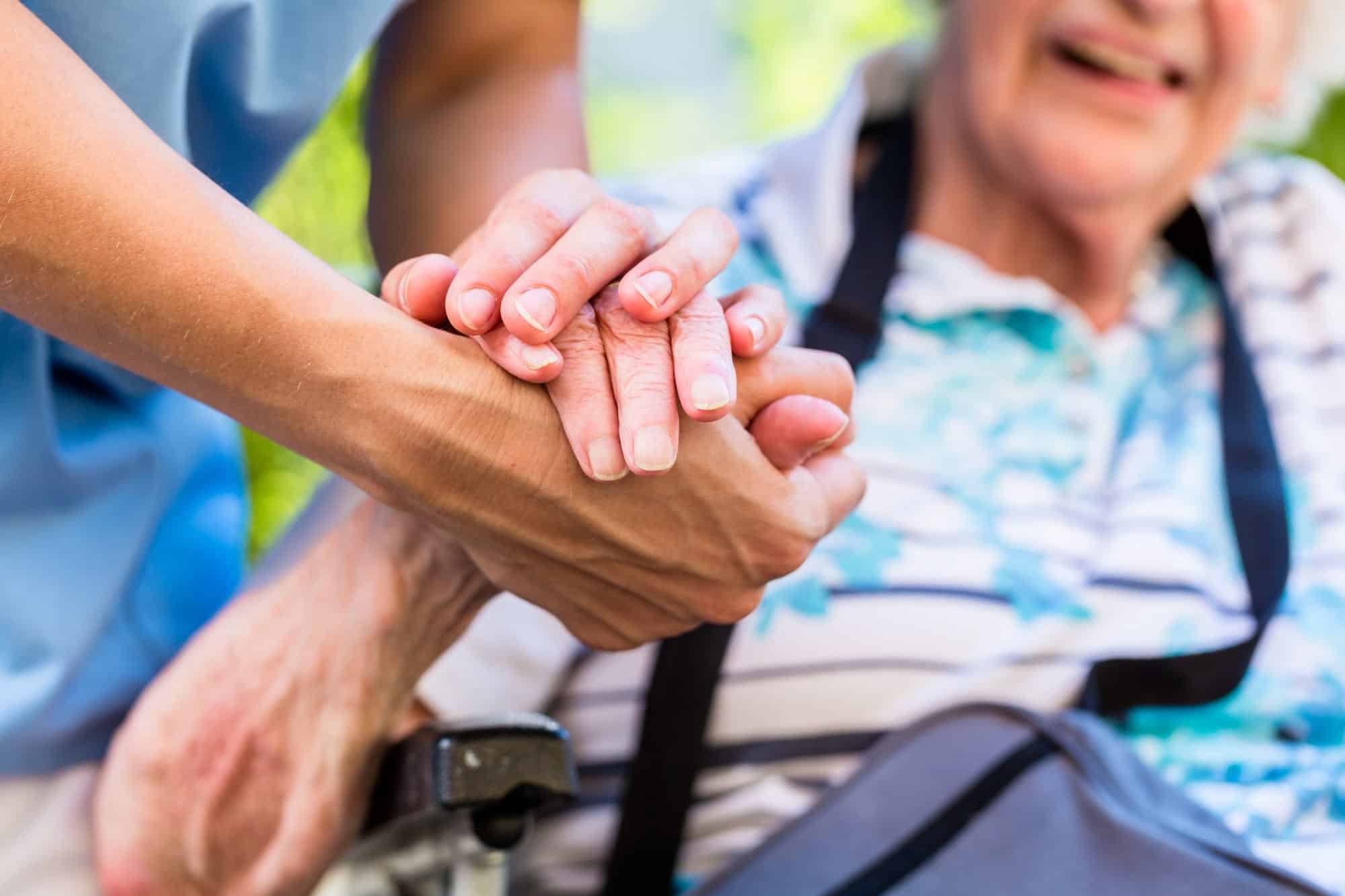 February 20, 2020
Watching a loved one get older can be a difficult process, but you're not alone. By 2030, more than 61 million people will be between the ages of 66 to 84 and will start to need more care and attention than they can get at home.
Finding a wonderful senior assisted living community is the best way to give your loved one the care they deserve. So, where do you start?
Here are a few key characteristics to look for as you tour each community.
1. A Convenient Location
When you're looking for an assisted living community for a loved one, pay close attention to the location it's in. Ideally, it will be close to your loved one's doctors, friends, and family members.
If it's too out of the way, it will be hard for you to drop by when you need to. Your loved one may also have to look for new doctors that are closer to their location which can be tough when they're already comfortable with their physicians.
The location should also be in a safe area. If the area has a high crime rate or you notice other red flags about the location as you tour it, don't be afraid to keep looking.
2. Low Staff-to-Resident Ratios
Assisted living facilities help your loved one live life as close to normal as possible. The staff handles their regular daily needs from cleaning and cooking to entertainment. The more staff the facility has, the easier it will be for them to care for your loved one.
Look for facilities that have low staff-to-resident ratios. This ratio refers to the number of active caregivers on staff and how many residents they're responsible for each day.
Low numbers mean each caregiver is able to provide more focused and individualized care for each resident. Over time, this means better quality care and a more positive experience for senior residents.
3. Plentiful Activities
Assisted living facilities are where seniors spend the bulk of their time every day. They need plenty of activities to keep their minds sharp and to help them stay social.
As you tour each facility, find out what types of activities they offer. There should always be at least a few that strike your loved one's interest.
It's also a good idea to look for a place that offers exercise classes or personalized instruction. This will help your loved one stay active and can help them develop the strength they need to prevent falls and other age-related injuries.
4. Great Food
Food quality can vary at different assisted living facilities. Take your time to find out what the food is like at each place you're considering. If possible, get your loved one to sample a meal or two and see what they think.
Most assisted living facilities handle all meal planning and food preparation for the residents. Your loved one likely won't have the ability to cook their own food and if they're not happy with what's offered, you'll want to look elsewhere.
5. Transportation Services
Even if you plan to take your loved one to doctor's appointments and social events with friends outside the facility, there may be times when you're unavailable. That's why it's key to look for a facility that offers transportation services for residents.
Those services will make scheduling doctors' appointments easier and gives your loved one the flexibility to attend events when they want to.
6. Ability to Work with Changing Needs
As your loved one ages, their needs will change. This is normal, but some facilities aren't equipped to handle those changing needs.
Look for a location that provides different levels of care and can provide a seamless transition between those levels. This way, your loved one won't have to move and can continue to be around their friends and familiar caregivers that understand their personality.
7. Affordable Pricing
No matter how great the community is, you need to make sure it's something you can afford. Don't hesitate to ask for upfront price information during your tour and discuss the types of payments they accept.
Many seniors pay for assisted living out of their personal savings and retirement income. If you're planning to use Medicaid to pay for services, make sure the location works with those plans. If not, you'll need to keep looking.
Get a breakdown for each fee they charge and find out what additional care will cost should you need those services. The last thing anyone wants is to find surprise charges on their statements each month.
If you have questions about their fees or their rates, make sure to get those questions answered before you end the tour.
8. An Inviting Culture
Each assisted living community will have a clear and distinct culture created by its staff and its residents. When touring the location, make sure that culture is a fit for your loved one. If it's not, they won't enjoy living there and may struggle more to make the transition from independent living to assisted living.
The best way to judge the culture is to pay attention to the way residents respond to staff. If the interactions are positive and residents seem happy rather than depressed, the community will likely be a great fit.
If your loved one expresses concerns about the culture during a tour, listen to them. Tour a few more facilities and see if they feel a different location might be a better choice for their needs.
Finding Great Senior Assisted Living Starts with a Tour
Whether you're planning for the future or have a loved one who is ready to make the transition to a senior assisted living community, take the time to visit each location. Schedule a tour, see what residents think of the location, and get a feel for how the staff treats each resident.
It may take time, but the perfect fit for your loved one is out there.
If you're ready to start looking for a great assisted living community for your loved one, don't wait. Contact us to schedule a tour today.